Soho Sport
L'escale du Mzaar few meters to the left, and Mzaar ski slopes few meters to the right, SOHO Sports offers its customers a wide range of accessories for all kinds of snow activities.
SOHO Sports is dedicated to offering its visitors the best skiing equipment, guaranteeing both their safety and satisfaction.
SOHO Sports also offers ski instructors: if you are new to skiing, or would like to learn any new activity, we can help you or your children learn a new activity for even more fun at the mountains!
SOHO Sports has all you need to have fun in the snow:
-Skis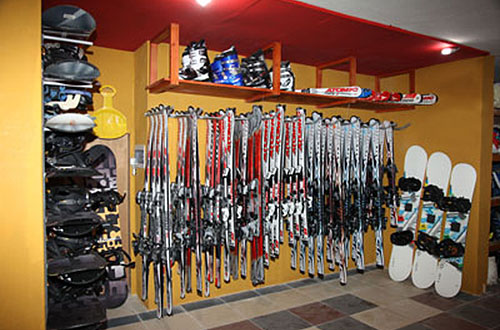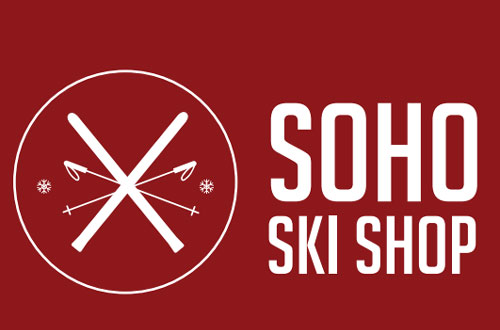 -Snowboards
-Step-in snowboards
-Big Foot
-Snow Blades
-Ski de fond
-Rackets + Ski boots
-Luge different sizes
SOHO Sports also offers all kinds of ski accessories such as: ski shoes, pants, jackets, overalls, gloves, facemask, goggles, sunglasses, sunscreens, helmets, socks …
Snowmobiles, ATV's and Bicycles: you can rent them at SOHO Sports as well!